❄ LIMITED TIME OFFER + FREE SHIPPING ❄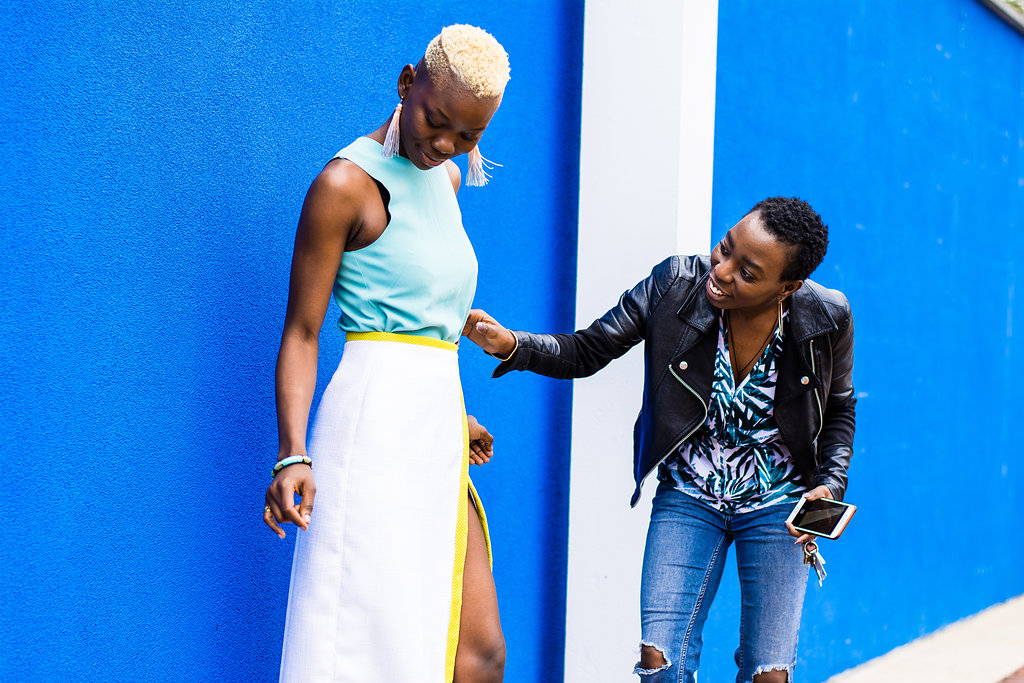 For The Confident , Free-Thinking Woman Who Embraces A Well-Rounded Way Of Life.


Fason De Viv promotes strength, inner beauty and authentic style. That's what attracts me most. So much passion and intelligence behind every piece featured on any Fason De Viv platform. I always have a sense of sisterhood and camaraderie when I think of this brand. Thank you for sharing this with us, Hanifah!


Fason De Viv is a great shopping experience for many women. For classic styles to boho chic. The great thing about the boutique is that the owner Hanifah carries local designers. This boutique is the most eye catching in Old City.


This box represents a huge saving on the products total value. The Tata Harper cleanser is gorgeous and will be a re purchase when it runs out. The jasmine spray is divine and the acid pads are good to test as they are not something I would buy. It was delivered less than 24 hours after ordering, so all in all a great deal from this collaboration. Buy it while you can.
Liquid error: product form must be given a product
Check out Caroline Hirons' hands-on video
Join AMELIA Free VIP Club and Get Access to Members-Only Freebies & Discounts
Enter your email to be the first to know about freebies and special offers.