Welcome To Our Curated Marketplace

For The Confident, Free-Thinking Woman Who Embraces A Well-Rounded Way Of Life.

All profits from sales of Ajiri Tea are donated to the Ajiri Foundation, which pays school fees for orphans in western Kenya.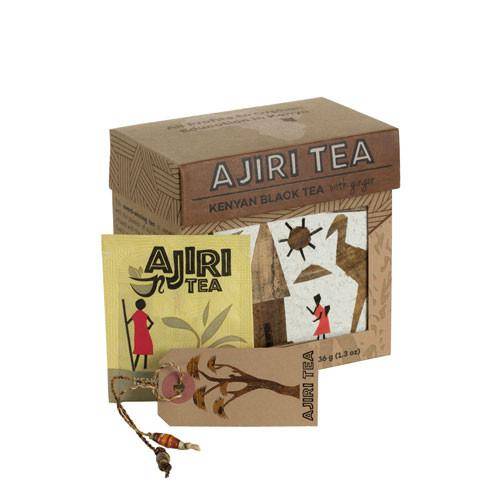 A positive, healthy sense of self-value and worth is the foundation of our happiness and success. when we know who...
Soulful Living. Learning how to live with Authentic Style.