Welcome To Our Curated Marketplace

For The Confident, Free-Thinking Woman Who Embraces A Well-Rounded Way Of Life.


@Fason De Viv
House & Home Collection
Beauty & Wellness
"You Gotta Nourish To Flourish"
The Fruit Mkt

Unisex Orange Watermelon

Coping with Anxiety in the Time of Social Distancing We all might get anxiety at this time but here's a...
Color Curious? @fasondeviv 2020 color pallet. Beyond beautiful trends, these lovable colors surround us with the calm, optimistic energy we...
#FDVLifestyle
ON INSTAGRAM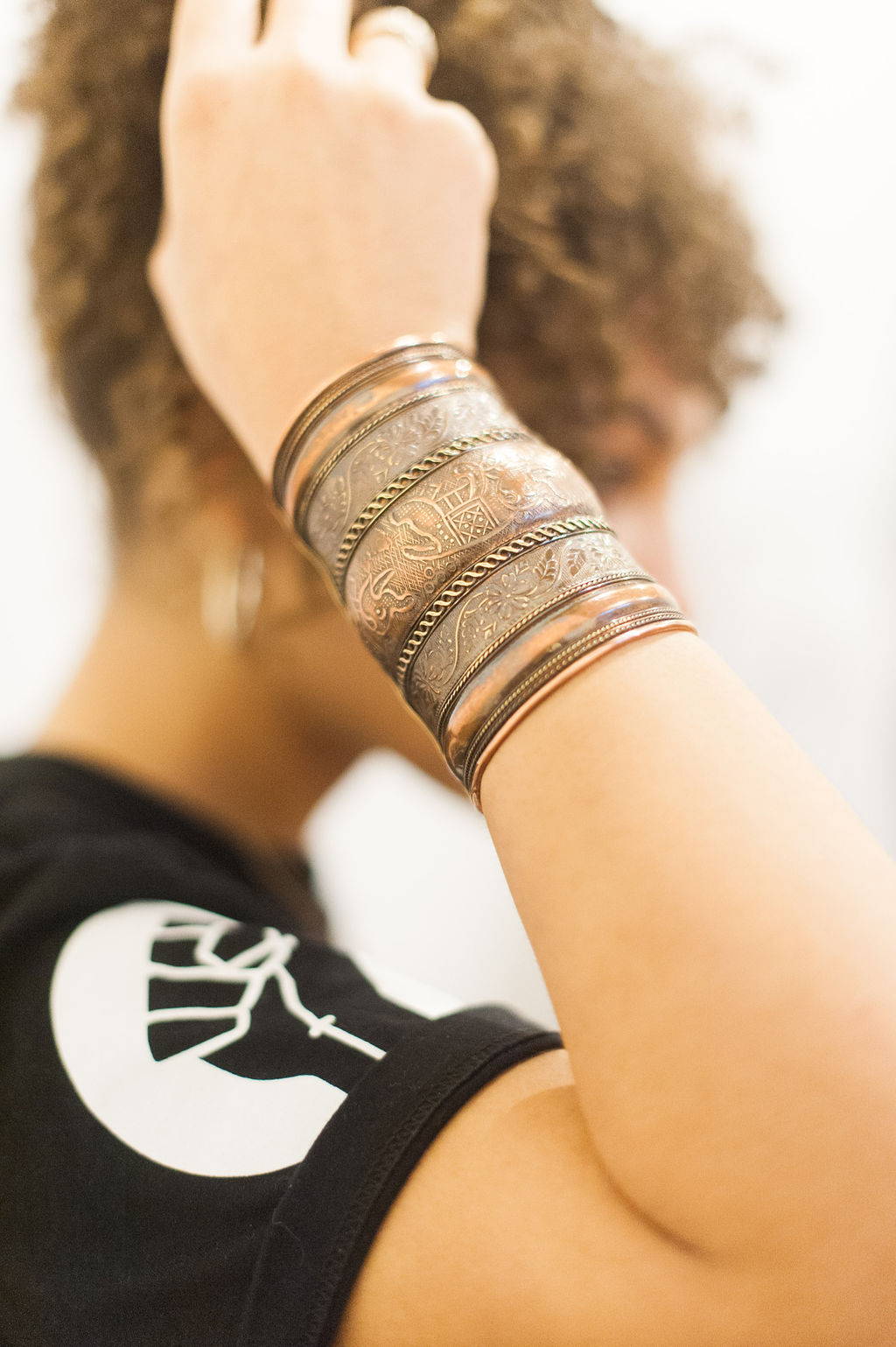 SUBSCRIBE FOR EXCLUSIVE SALES & PREVIEWS
Be the first to know about VIP sales and get 15% off your next order.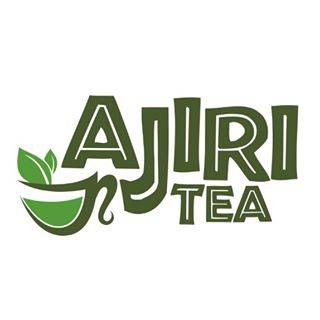 Our clothing selection has all been sourced and selected to ensure our products are of the highest quality.
We provide free delivery $100+ and free returns on all our products within continental United States.
An Express-Parcel will reach its destination before 17.00 the next working day.